Analysts at Goldman Sachs Group Inc. reportedly anticipate the Federal Reserve to lift interest levels seven times this year to combat rising U.S. inflation, up from five hikes previously expected.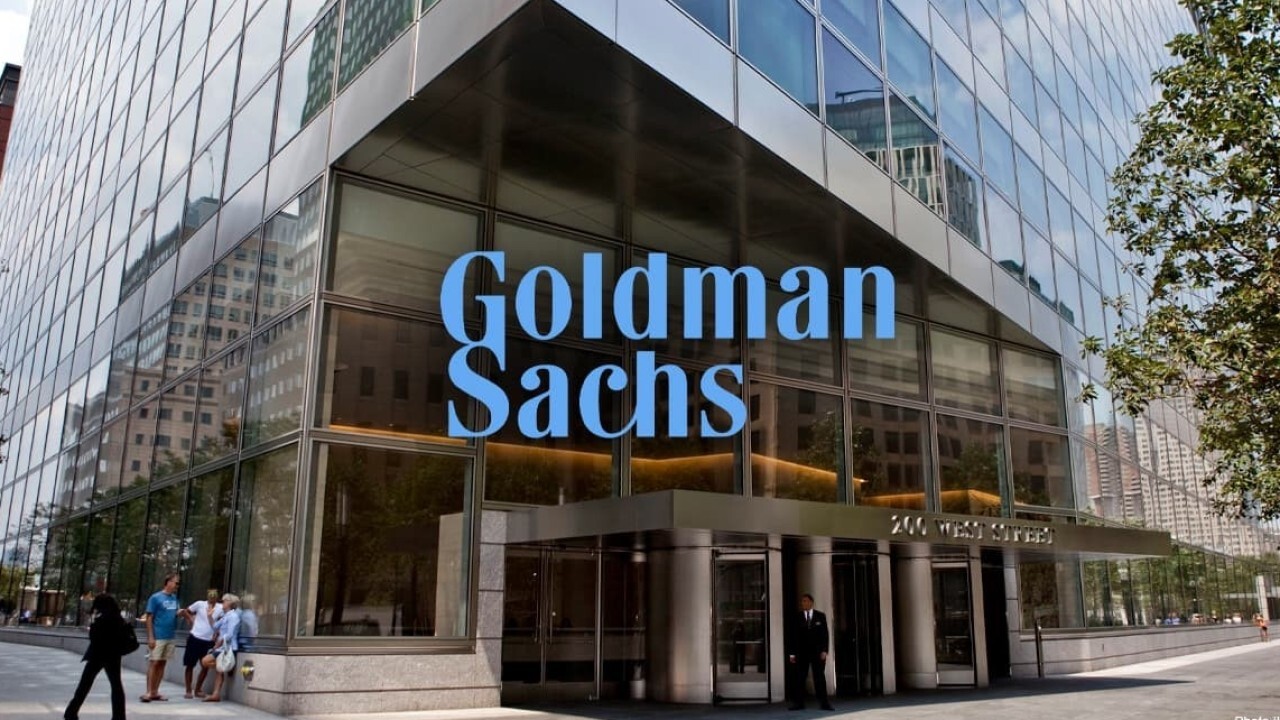 The shift in opinion follows the release of the January consumer price index report, which showed a 7.5 percent annual increase, the most since 1982. Gains were widespread, going beyond food and energy to include areas like furniture and health insurance.
Analysts headed by Jan Hatzius predict the Fed will raise interest rates by 25 basis points at seven successive FOMC sessions.
Although there is a claim to be established for a 50 basis point rise in March considering the confluence of very high inflation, rapid wage growth, and high short-term inflation forecasts, the Goldman analysts believe that policymakers' signs thus far point to more modest movements.
Also Read: Yellen Forecasts High Inflation Till Mid-2022
President of the Federal Reserve Bank of St. Louis, James Bullard, has stated that he favors hiking interest rates by a whole percentage point by the beginning of July, the first half-point increase since 2000, in reaction to the highest inflation in four decades.
Groceries May Cost Substantially
The Wall Street investment and banking organization Goldman Sachs does not anticipate Americans to find reprieve from rising grocery prices this year, as the cost of groceries is expected to rise by another 5 to 6% in 2022, according to the Wall Street investment and banking firm.
This increase might pile up at the checkout counter, especially for those who have been financially strained throughout the pandemic. Increased grocery spending by Americans might stifle economic growth by leaving them with less disposable cash, putting Democrats in jeopardy in the midterm elections.
The Biden administration has attempted to dismiss inflation as a passing trend, yet prices in many areas have remained high months after they first began to climb. According to Goldman Sachs, food costs have increased at the quickest rate since the financial crisis, and Americans are witnessing major price increases for beef, chicken, eggs, and other commodities.
Goldman Sachs analysts stated that the ground was laid for further large increases in retail food costs this year. Retail prices have risen partly due to soaring costs of various farming supplies and goods, according to the business, and prices could rise further if companies pass along a greater percentage of those input costs to consumers.
The growing costs are also likely attributable to supply-chain difficulties caused by the COVID-19 epidemic. While 6% may not seem like a lot, food prices have climbed by nearly 11% since the epidemic began, and food prices in 2021 had the most year-over-year spike since 2008, according to the Bureau of Labor Statistics.
Because of the price hikes, Frank Luntz, a Republican analyst, told that Americans are feeling upset when they go grocery purchasing or get gas.
Luntz admitted that Biden might not be fully to blame for the current price hikes. However, when it comes to Americans' perceptions of the situation, he claims that people are increasingly thinking it's all because of Biden, which he believes is a problem that affects all Democrats.