A representative for SoftBank Group Corp said on Wednesday that Alibaba's recent registration of new American Depository Shares is unrelated to any specific potential deal.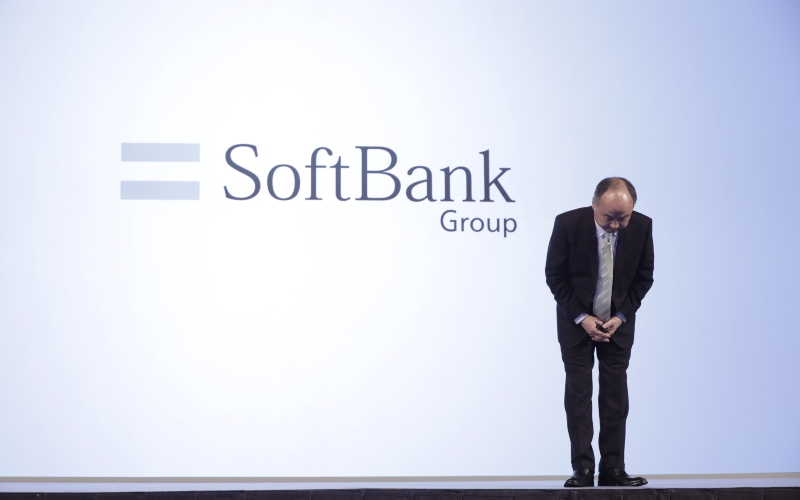 SoftBank said that the registration of the ADR conversion mechanism (F6 filing, which was filed by Alibaba) is not related to any specific future transaction by SBG.
Alibaba, the e-commerce behemoth, filed paperwork last week to register an extra 1 billion American Depository Shares. This week, Citigroup analysts speculated that the action "may possibly indicate SoftBank's desire to sell."
Because Softbank was a pre-IPO investment Citi analysts, including Alicia Yap, believe a considerable amount of those shares have not been previously registered as ADS.
However, Citi stated in a new research note released on Wednesday that Alibaba may have registered a big number of ADS in advance to support owners' ambitions to convert the company's Hong Kong equities to those traded in New York.
According to a person familiar with the case who spoke on the condition of anonymity, SoftBank CEO Masayoshi Son told analysts he was "surprised" and had not authorized the file.
Alibaba stock jumped after SoftBank denied any involvement in the IPO filing
SoftBank Group Corp. said it wasn't engaged in Alibaba Group Holding Ltd.'s filing of new American depository shares, allaying investor fears that the Chinese internet giant's largest shareholder might be looking to cash out.
Alibaba shares fell earlier this week after the company filed with the Securities and Exchange Commission to register an extra one billion ADSs. Analysts speculated that SoftBank would look to sell some of its shares, especially since it is perceived to require funds to fund buybacks.
Alibaba shares jumped by as much as 7% in Hong Kong, the most this year, while SoftBank rose by as much as 5.9%.
SoftBank's stake in Alibaba is worth roughly $82 billion and dates back to a $20 million investment in the year 2000. SoftBank's market capitalization, which is around $80 billion, is comparable.
Alibaba's stock has dropped 60% since its October 2020 highs, owing to China's regulatory crackdown on digital companies.
SoftBank has used Alibaba shares as collateral for loans and has reduced its interest in the company by utilizing derivatives to profit from any increase in Alibaba's stock price.
With SoftBank's fund-raising plans in shambles following the failure of the sale of chip designer Arm to Nvidia (NVDA.O), the focus is on other possible asset sales as the company extends its Vision Fund and buys back shares.
SoftBank's stock is down roughly half of what it was in March of last year. An increase in valuations in Vision Fund's private assets countered declining shares in its public portfolio, resulting in a profit for the group in the October-December quarter.
As the net value of SoftBank's assets declined and debt soared, the group's loan-to-value ratio increased to 22 percent from 19 percent three months earlier.